Quality Prescription Drugs customer support
Learn more about ordering Canadian prescription drugs
Although Quality Prescription Drugs partners with international pharmacies, the following information will give you a better picture if you decide to get your medications filled by our Canadian Pharmacy partner.
Our online Canadian pharmacy allows those living in the United States to purchase prescription drugs at a reduced cost. This page is intended as a guide and resource to purchasing Canadian prescription drugs, but is by no means definitive, exhaustive, nor does it intend to replace consulting your American doctor or practitioner.
Navigate the links below to find out more about our Canadian prescription service. If you have any further questions, please let us know by filling out our customer feedback page and we will address them within 24 business hours.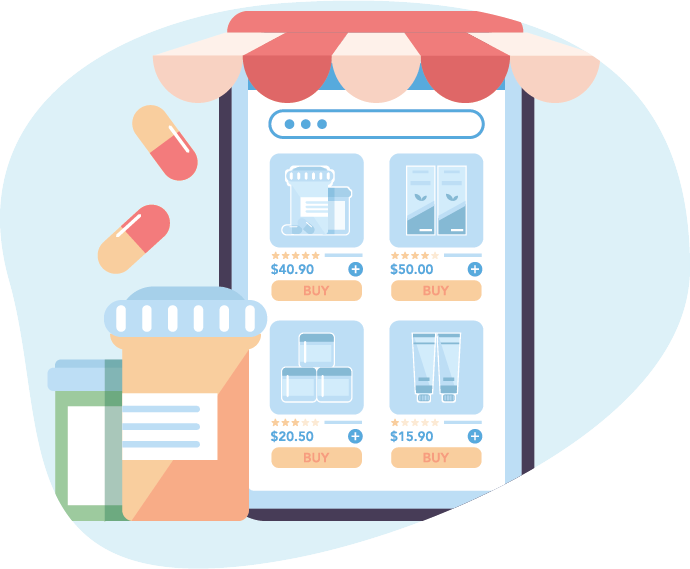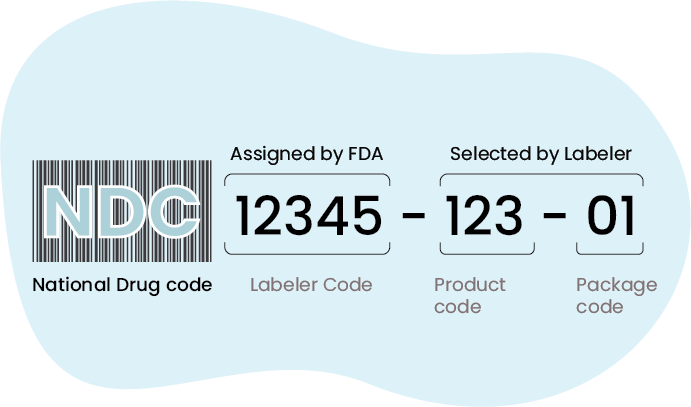 Canadian Online Pharmacies
American / Canadian Prescriptions
Canadian Prescriptions – NDC Codes and DIN Numbers
Many of our customers call us to ask about what their prescription drug NDC number is. The NDC number is the "National Drug Code" which uniquely identifies the drug's manufacturer in the United States. These numbers are managed by the US Federal Drug Administration and are freely available to the public. The link to the FDA's web site is:
You can find the link to the "National Drug Code Database" from that page.
Canada has a similar drug numbering and identification system which is call the "DIN" or "Drug Identification Number" which uniquely identifies any given prescription and non-prescription drug that is nationally registered with Health Canada. Health Canada functions in a similar way to the way the FDA does in the United States. Health Canada provides the drug product database as a public service on its web site which is available at the following address:
Notice: Medications shipped from Canada have been approved for use in Canada by Health Canada, a prescription and non-prescription drug regulatory body similar in function to the United States Food and Drug Administration (US FDA). Since the FDA has no jurisdiction in Canada, the drugs which you received from our service have not been approved by the FDA. They have been approved for use, however, by Health Canada for use by the general Canadian population.